Reluctance to Listen Can Kill a Company's Reputation and Workplace Culture
If there is wrongdoing happening inside your organization, there are people who know it's happening. But one of the biggest ways to sabotage your culture and reputation is to dismiss reported concerns as unimportant or have a poor hotline process for receiving complaints. Saboteurs can come in many forms, the biggest threats being human created. Therefore, it's no wonder that the biggest workplace reputation and culture killer is when management doesn't take a speak-up culture seriously.
7 Ways You're Sabotaging the Company's Reputation and Workplace Culture
7 (Bonus) Ways to Avoid Reputation Sabotage
Stay connected with our latest content!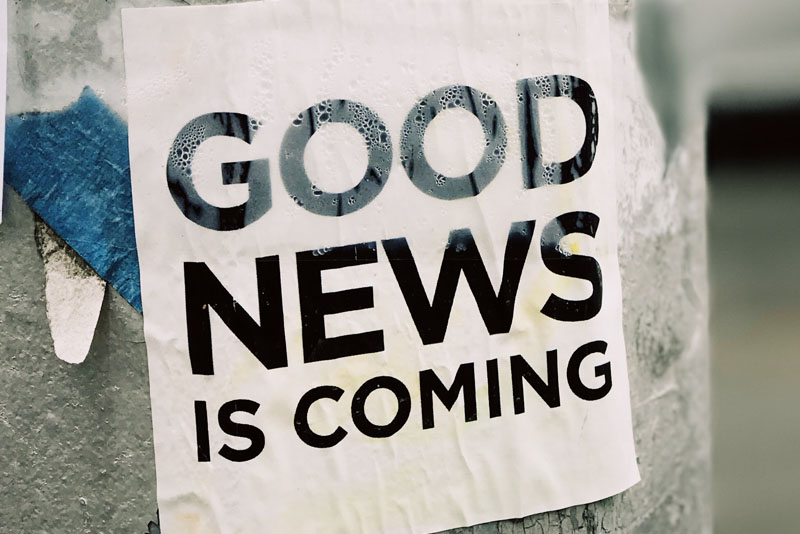 7 Steps to Communicating a Whistleblower Hotline
If you have a whistleblower hotline, you want to make sure that all your stakeholders know that it exists, and that they understand how and when they can and should use it. Your intentions are only as good as your employees understanding and accepting of them.
Download eBook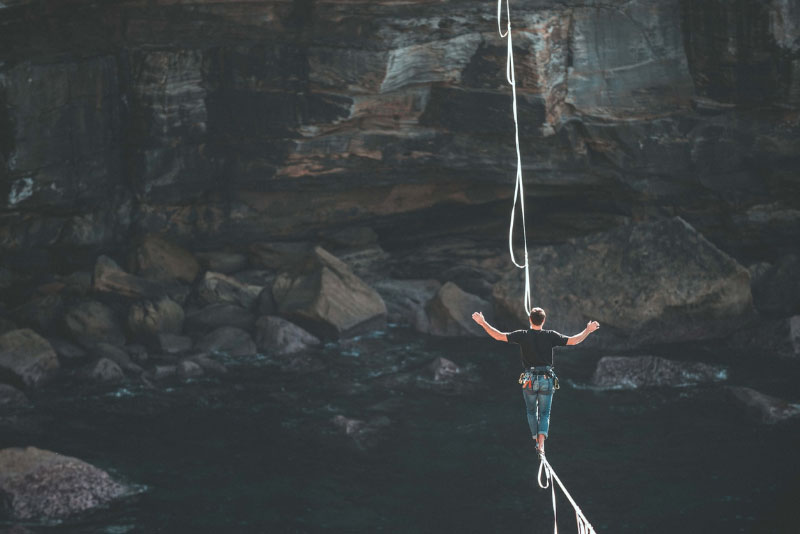 5 Ways to Enhance GRC and Minimize Risk
Every organization is responsible for putting the proper governance, risk, and compliance measures in place to ensure the business can successfully manage compliance with regulations and internal policies. In order to address these needs, businesses require proper risk management, document management, audit management, reporting, and analytical measures that can guarantee effective GRC exists company-wide.
Read More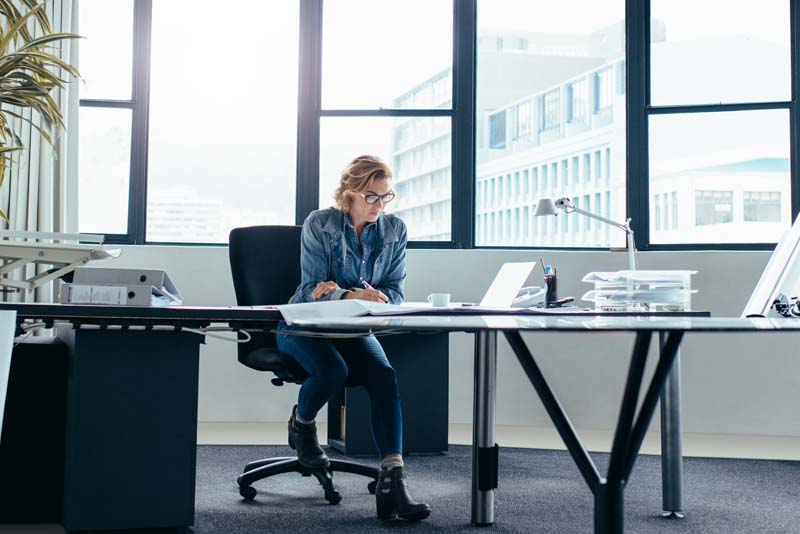 9 Tips to Handle Whistleblower Complaints
It's in a company's best interest to encourage their employees to come forward and report perceived wrongdoing internally. It's important that companies investigate all allegations quickly and thoroughly.
Learn More