Costly NFL Hazing Case Sheds Light on Locker Rooms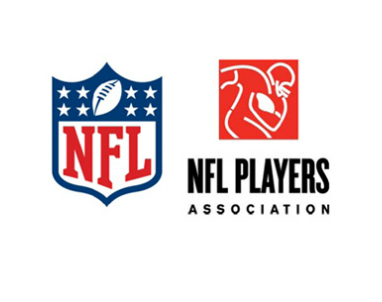 Examples of bullying, hazing and teasing are not just found in elementary school playgrounds these days. We have seen an increase of frat deaths, student suicides and revenge murders committed globally by young adults who are victims of these often seemingly innocuous activities. Now the playing field has expanded to include professional sports, a multi-billion dollar industry.
The NFL is investigating the situation in Miami involving Richie Incognito, Jonathan Martin and some serious hazing gone wrong. The Dolphins said Monday they'll comply with that investigation. On Tuesday the NFLPA weighed in as well.
The union said that it would monitor the proceedings and "will insist on a fair investigation for all involved."
"We expect that the NFL and its clubs create a safe and professional workplace for all players and that owners, executives, coaches and players should set the best standards and examples," the union said in a statement. "It is the duty of this union to hold the clubs and teams accountable for safety and professionalism in the workplace.
"As the representative organization of all players, the NFLPA will insist on a fair investigation for all involved. We will continue to remain in contact with the impacted players, their representatives and player leadership."
The union previously said that it wouldn't be launching an investigation into the matter, but that was before racially-charged voicemails and texts leaked out into the public and before Incognito was suspended indefinitely by the Dolphins.
Now all of a sudden the Incognito situation is all anyone's discussing. It's the union's job to ensure that a team isn't providing an unsafe and harassment-filled work environment. They say that they will monitor accordingly.
Certainly an independent, third-party ethics hotline provider would provide an avenue for anonymous and/or confidential reporting of any matter. It would also give the teams and the the NFLPA a record of issues, trends and areas of concern that they can use to pro-actively train members in proper protocol.

Sources; Miami Dolphins, NFLPA, CBS Sports