A new Russian law (Article 13.3) goes beyond the FCPA and UK Bribery Act and if you are doing business in Russia, you need to familiarize yourself with the scope of regulation.  Companies can be held liable if their employee engages in bribery, but there is no "adequate procedures" defense and further, it applies both to Russian organizations and any commercial organization in Russia.  Although Russia does not have corporate criminal liability, its Code  provides for fines of up to 100 times the amount of any bribe offered, promised or given by, on behalf of, or in the interests of a legal entity.
Putting all this together, if an employee or a third party acting on behalf of the company pays a bribe and the company does not have all the recommended Article 13.3 measures in place, it has arguably not done everything possible to prevent an act of corruption and faces the possibility of a massive administrative fine.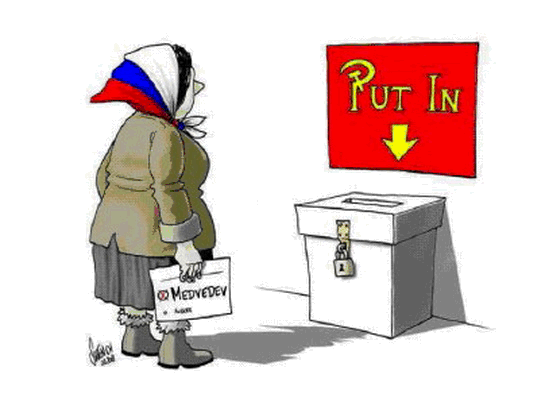 All companies operating in Russia should evaluate their local compliance policies and make sure that they satisfy Article 13.3. Such attention to compliance is especially important in light of attempts by both the Russian government and the political opposition to seize the anti-corruption mantle by exposing corruption wherever they find it.
WhistleBlower Security provides ethic hotlines and customizable risk management reporting solutions to protect organizations from potential risks and alert those in charge to take action before lasting damage is done. Our reporting solutions are combined with advanced security and data management which provides organizations with tools that prevent fraud and protect stakeholders – whether a government institution or a corporation.  Contact us today for a free online tutorial or see our system in action by browsing our video library.