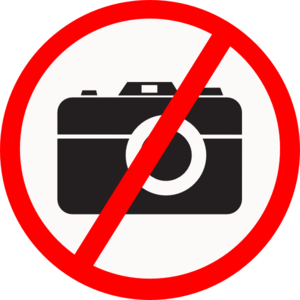 Michael Woodford, the former president of Olympus, is seeking more protection for corporate whistleblowers after he was shut out of his own company for uncovering fraud.
Woodford rose through the ranks to become president of the Japanese-based optics and reprography giant in 2011, only to be shut out by his own board when he discovered that Olympus had covered up major investment losses from the 1980's.
Calling his experience his "purgatory," Woodford said that his colleagues of many years were quick to shun him once he was fired. "Why didn't those people send an email, or even a text? They just excommunicated me."
To make matters worse, Olympus was threatening to sue him, and there was even fear that the Yakuza – Japanese mafia – were involved. All of this began to unnerve Woodford's wife, who "started to very quickly to lose it, and was very close to having a nervous breakdown. Every night, she would be screaming between 1 a.m. and 2:30 a.m. in the morning for several minutes, in a total state."
Fortunately for Woodford, he was able to hire high-priced lawyers to help his case. He spent upwards £1 million on legal fees over the course of three months, working with lawyers in Tokyo, Washington, and London. But his privileged access to such resources is not lost on him: "What would it be like if you were a residential care worker or a junior accountant in a large organization? It is those people I would like to help."
Now, the British businessman is pushing for a code of conduct that would serve to protect whistleblowers – and proposes that having more female board members would change the corporate landscape for the better.
"Whistleblowers used to be seen as snitches, telltales, troublemakers… public opinion is so skeptical now, the backdrop is changing. That offers some hope," Woodford says. "One thing that helps change the corporate culture is having women in the boardroom. You look at boards which are predominantly male, or overwhelmingly male, and that's always a bad sign."
Having an ethics reporting company such as Whistleblower Security on your side goes a long way. Whistleblower Security is committed to promoting a culture of integrity, collaboration and transparency for all our employees and clients. With a 24/7 whistleblower hotline, employees can be assured that all of their ethical concerns will be heard and addressed.