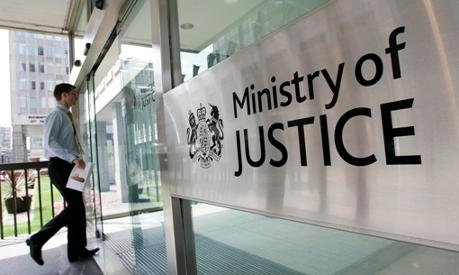 With a broad set of legal definitions and stiff penalties, the UK Bribery Act is often described as "the toughest anti-corruption legislation in the world". But while UK-based enterprises and lawyers scramble to avoid the Act's prosecutorial molars, the real worldwide fear is in reaction to the Act's long-reaching and deadly fangs: universal jurisdiction.
Achieving royal assent into law in 2010, the UK Bribery Act in large part used the U.S.' Foreign Corrupt Practices Act (FCPA) as model legislation. That said, the FCPA's main goal is to deter and penalize U.S. enterprises' unethical or illegal conduct abroad. In contrast, the UK Bribery Act has expanded extraterritorial jurisdiction that has successfully prosecuted individuals and corporations with "any British connection", regardless of where transgressions took place.
This means that a non-UK enterprise who deals with suppliers, associates, law firms or banks that are UK-based is subject to the Act. Furthermore, the Act holds an enterprise ultimately responsible even if bribery was unsanctioned. For example, if an act of bribery were carried out by an employee or even a non-employee agent via their own volition, the enterprise would be held responsible under the Act.
Needless to say, when convicted under the Act, restricted access to financing, reputational damage and legals costs can force companies to lay off hundreds, cut short research and development and severely impact shareholders.