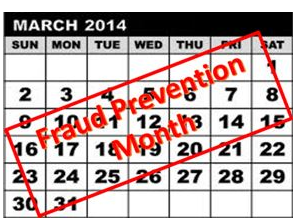 In a recent ruling in the US supreme court (Lawson v. FMR, LLC), contractors and subcontractors of publicly traded companies are now fully protected under the Sarbanes-Oxley Act for corporate whistleblowers.
Let's break this down and cut out all the legal mumbo jumbo.
This ruling means that employees of private companies who allege that they were retaliated against for reporting wrongdoing, could bring valid claims against their employer. Now, exposure to a SOX whistleblower claim is not dependent on whether your company is publicly traded, or private. Private companies who are contractors to public companies can now be subject to a suit.
We all know that under the US Sarbanes-Oxley act, public companies are mandated to have a whistleblower policy and process in place for their employees. Now, it's probably in the best interest of private companies to strengthen their internal controls and look to protecting potential whistleblowers against retaliation.
So what do you do as a private company? You re-evaluate what you have in place right now to ensure you're playing by the same rules that public companies have been compliant with for years:
✓ Beef up your Code of Conduct
✓ Strengthen your anti-retaliation policies
✓ Incorporate a whistleblower hotline
✓ Make sure you're prepared, under SOX, for litigation from employees
Smaller, private companies – typically wearing the contractor or subcontractor hat – are more susceptible to fraud because they have fewer staff and less direct oversight resulting in a lack of checks and balances. Now more than ever, private companies have got to protect themselves and provide systems to their employees as a means for reporting wrongdoing.
WhistleBlower Security has got you covered!
Whether it's for regulatory compliance, financial transparency, corporate governance, employee, client, investor or patient relations, becoming WhistleBlower Secured™ will enhance your corporate integrity, empower your employees to contribute to an ethical workplace, and ensure that you are abiding by the same rules as public companies under Sarbanes-Oxley.