Why Implement a Whistleblowing Hotline?
Why Have a Whistleblowing Program?
A well drafted whistleblowing program should be created to help an organization avoid negative backlash and legal issues when concerns are reported. This is because these issues are picked up early and dealt with appropriately.
Also when a whistleblowing policy is put in place, and reporters' concerns are promptly addressed, those reporters are less likely to take their concerns to regulators out of frustration of management 'not listening'. Policies set clear standards of behaviour for employees.
Comprehensive and well-drafted policies provide an opportunity for employers to set out clear rules and guidelines about how employees may express their concerns about malpractices in the workplace. Given the different cultural and legal approaches to whistleblowing across the globe, multi-national companies must ensure they tailor their policies according to their global footprint. They need to understand and embrace the different regimes to ensure that the policy is usable, and carry out appropriate training to staff so that they are educated of their obligations to the company. In doing this, companies will be able to have confidence that they are minimizing litigation risks and potential threats to reputation.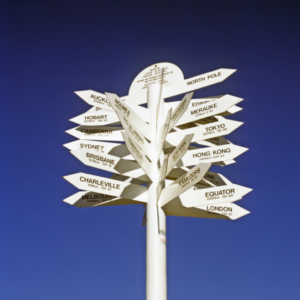 In order for a whistleblower program to function well, employees must also be aware of the variety of channels they can use to report wrongdoing. Protections must be sufficiently effective to overcome employee reluctance to use the system. It is also vital that whistleblowing procedures are committed to, and supported, at the highest level of management. The organization's culture and approach to whistleblowing forms the backbone of an effective process. Procedures which promote integrity and transparency, and demonstrate a receptive, rather than hostile, stance to employees who speak-up will ensure genuine concerns can be raised through the proper channels and should deter malpractice from occurring in the first place. Employers who simply pay 'lip service' to proper processes for managing the disclosure of workplace wrongdoings are likely to face employee confusion leading to inappropriate disclosures to inappropriate third parties. It's also important that policies and procedures are reviewed regularly to ensure that they remain relevant as the business develops and moves forward.
Whistleblowing hotlines work
Good business and risk management and good corporate governance
Deter malpractice and avoid wrong-doing, maintaining and improving performance
To protect staff, customers and the public
To meet the expectations of regulators
By encouraging employees to raise matters internally, it avoids the potential for external disclosure
It can reduce financial losses
Letting employees know that wrongdoing will not be tolerated can improve staff morale
Demonstrating a commitment to good governance is likely to enhance the employer's reputation and increase investor confidence