Proprietary Case Management System
WhistleBlower Security offers broad language capabilities and quality translation services to serve global audiences, ensuring the reports are accurately captured and delivered for investigation.
Our toll free bi-lingual live answer hotline is available in an additional 220 languages outside of English and French. The availability of so many languages ensures that the complainant is successfully able to file a report in the language of their preference.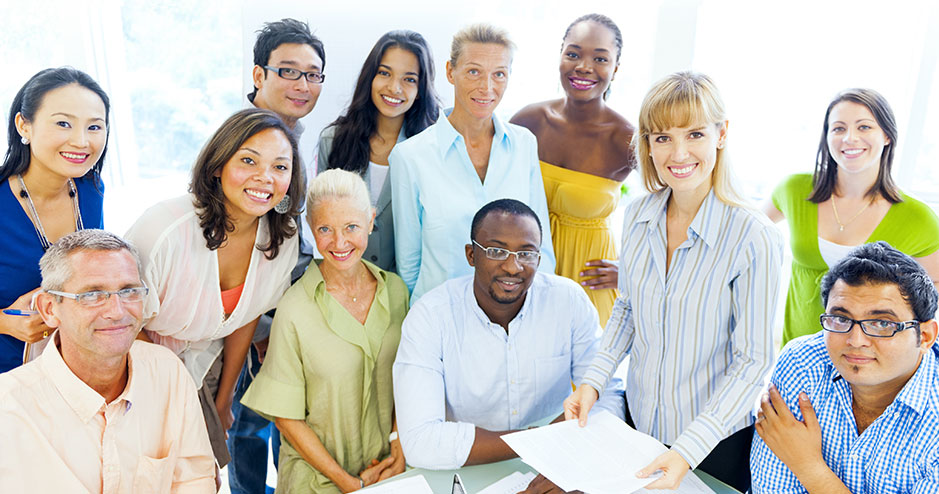 IntegrityCounts™ multi-lingual secure web portal is currently available in English, French, Spanish, Arabic, Russian, Japanese, German, Swahili, Hindi, Portuguese, Traditional Chinese, Simplified Chinese, Malay, Czech and Italian allowing the complainant to file a report in the language of their preference. Additional languages may be added to the web portal as the need identifies itself. In the event the complainant files their on-line report in one of our 14 languages that is not English, WBS will translate the report into English at your organization's request at no additional cost.
When a complainant calls into the toll free, live answer ethics hotline and requests a language outside of English or French, the contact centre agent will immediately contact the appropriate interpreter who will be on the line with the caller in 60 seconds or less to help interpret their report. The report will then be filed in the system in English.