Jesse Jackson Jr. has plead guilty to misusing campaign funds for personal expenses including a $43,000 gold-plated Rolex watch, Michael Jackson memorabilia and over $10,000 in children's furniture.  Jackson's wife is also charged with tax fraud and as a co-conspirator.  She resigned her position as a Chicago Alderman in January.  Jesse Jackson was recently elected to his 9th term in Congress.  How the fraud was uncovered is unknown at this time, but once again, demonstrates a lack of transparency and accountability with regards to campaign finances and perhaps signals time for campaign finance overhauls.
More transparency and better access to whistle blowing resources within government and big corporations are becoming more commonplace as taxpayers and shareholders demand more accountability from their designated representatives.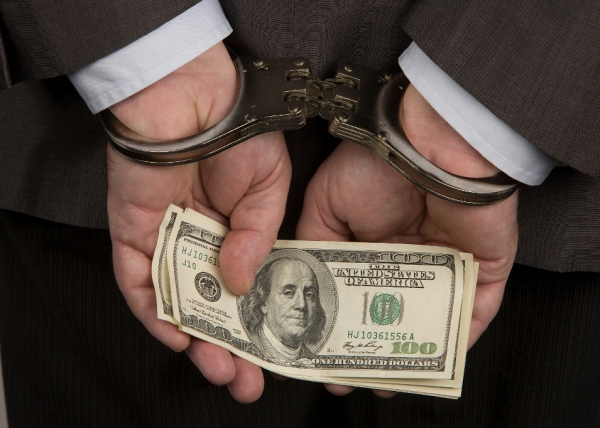 WhistleBlower Security provides ethic hotlines and customizable risk management reporting solutions to protect organizations from potential risks and alert those in charge to take action before lasting damage is done. Our reporting solutions are combined with advanced security and data management which provides organizations with tools that prevent fraud and protect stakeholders – whether a government institution or a corporation.