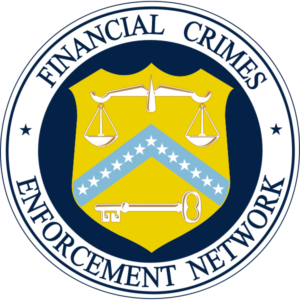 The US Securities and Exchange Commission released a draft of their five-year plan this week in order to comply with the Government Performance and Results Modernization Act.  The plan outlines the agency's performance goals through 2018, and its main tenets are worth noting when considering the structure of any corporate compliance program.
The SEC's plan highlights several key initiatives:
Tightening of disclosure program – The SEC will begin to improve its disclosure practices, and introduce new disclosure requirements in order to increase security and transparency among the complex financial entities under its jurisdiction.
Improved technology – The SEC will overhaul its IT systems, increasing storage capacity and making it easier to organize and file the plethora of documents related to its many investigations.  The improvements will also increase analytics functions as well as data security.
Compliance outreach – The agency will be making a concerted effort to increase communications and put together events for executives and compliance officers in order to ensure that compliance best practices are clearly defined and encouraged.
Stricter accounting practices – The SEC plans to overhaul its accounting and reporting practices, making sure that they are of the highest quality and comply with all global financial legislation.
More avenues to aid risk assessment – In order to ensure that risk assessment is carried out in the most thorough way possible, the SEC will increase the number of sources from which it collects data.  This will be combined with overhauled risk assessment practices in order to better detect trends and warning signs and mitigate them efficiently.
Training – Compliance training for SEC staff will be improved, with specialized teams and certifications put in place for fraud and compliance efforts.  There will also be programs instated that will ensure all employees are aware and actively engaged in compliance efforts.
The SEC's five-year plan represents a good base for any corporate compliance assessment.  Many of the areas that the SEC is focussing on should underpin any strong compliance program, and ensuring that these categories are consistently evaluated is critical.  Having technology, training, and accounting practices that are up-to-date with the current business landscape not only means that a company reduces liability in many of its practices, but also that it is able to expand and operate fully in the global market.  A stout compliance program is one of the most intelligent investments to make in any business, and if kept current and promoted correctly, can be the backbone of a corporation's growth.

Sources:  "SEC's Five-Year Plan Cites New Technology, Compliance, Outreach" in Compliance Week. Fed. 3, 2014.