WhistleBlower Security Certifications
WhistleBlower Security is proud to be a diverse and inclusive company that engages and empowers all employees, regardless of background, to achieve their full potential.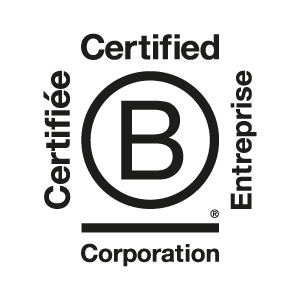 B-Corp Certified
WBS is proud to be B-Corp certified which identifies us as a company with high standards of verified social and environmental performance, public transparency and legal accountability.
WEConnect International Certified
WBS is WEConnect International Certified and we are proud to be a part of this community of other business owners empowering women to connect with each other and to new market opportunities.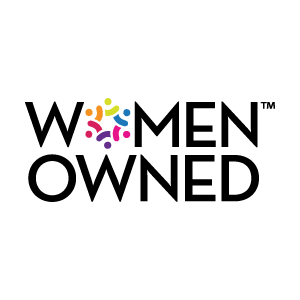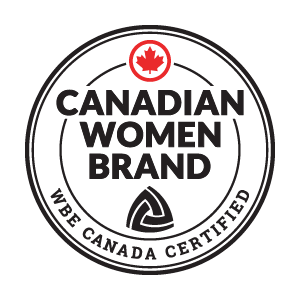 WBE Canada Certified
WBS is committed to championing and fostering diversity in our own workplace and in the world of ethics. WBS is pleased to be the only ethics reporting and case management provider to have attained the WBE Canada certification, and we're excited to join this group to advocate for women owned and managed businesses.