Stay connected with our latest content!
eBooks
Download any of our eBooks covering compliance, fraud, ethics reporting, internal vs. outsources hotlines, and more. New materials are added regularly so check back often – there's an eBook here for you!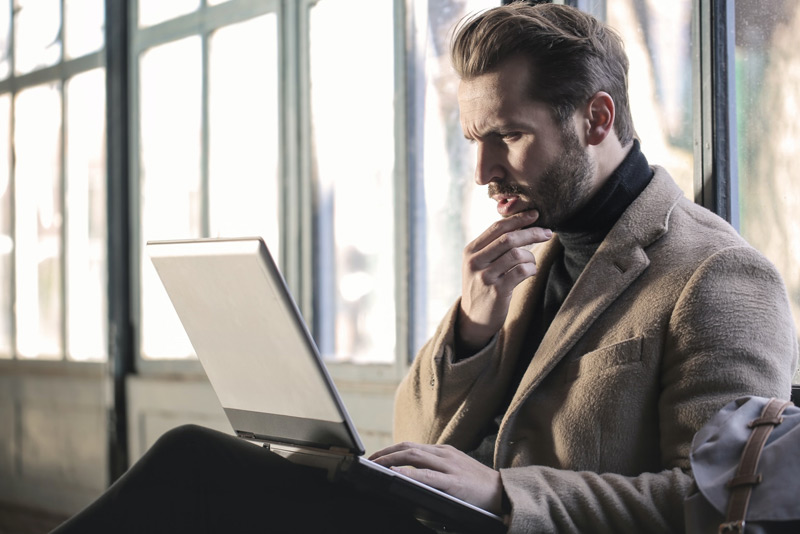 10 Questions to Ask About an Ethics Hotline
Choosing an ethics reporting hotline vendor shouldn't be a tedious task. You have questions about how a hotline works or if the provider is right for you.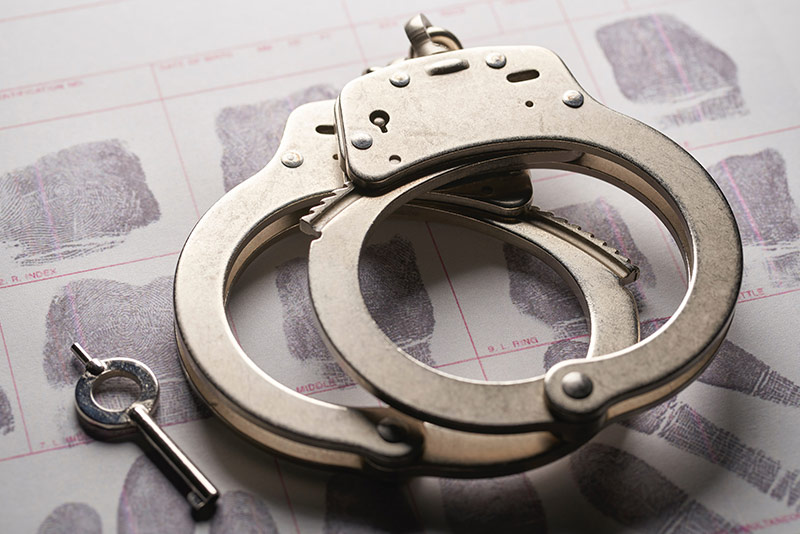 The Ultimate Fraud Prevention Handbook
Fraud can happen anywhere to anyone. What can you do to reduce the risk of occupational fraud, waste and abuse? The most effective prevention measure is the fear of getting caught. Implement a fraud prevention program. Download this eBook and kickstart your fraud prevention!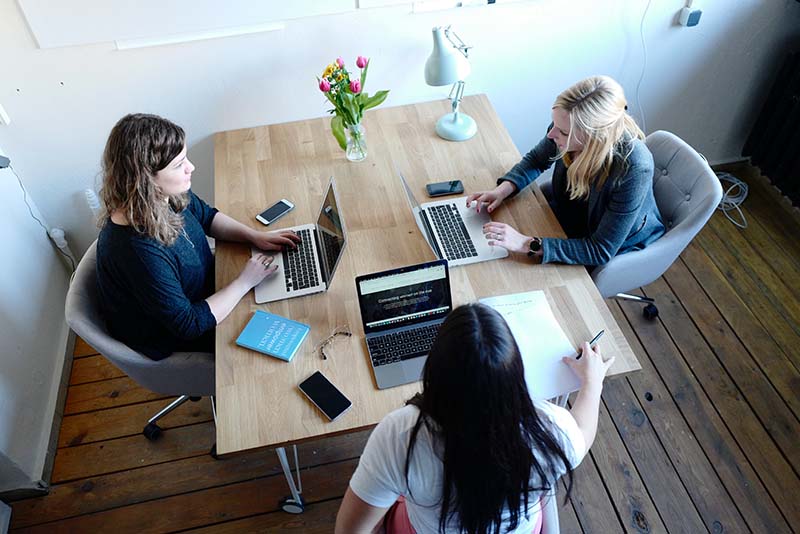 Whistleblower Hotlines: Internal vs. External
Considering implementing a whistleblower hotline? This eBook provides the features and benefits of both an outsourced program and an internal system, taking into account budget, resources, implementation plan, training and report review, response and analytics.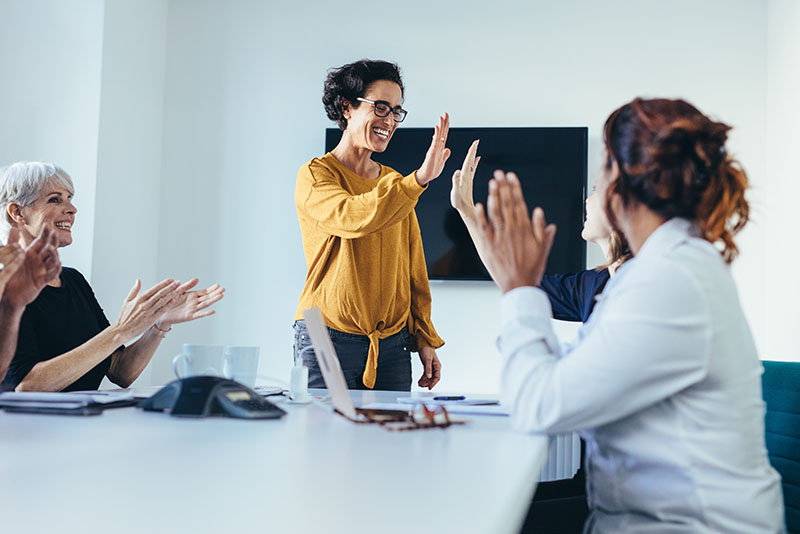 10 Best Practices to Build a Strong Compliance Program
Having a strong corporate compliance program is crucial in today's highly regulated business environment. An effective compliance program is an important ingredient of an organization's internal controls, and is an important component to detecting and preventing FCPA violations.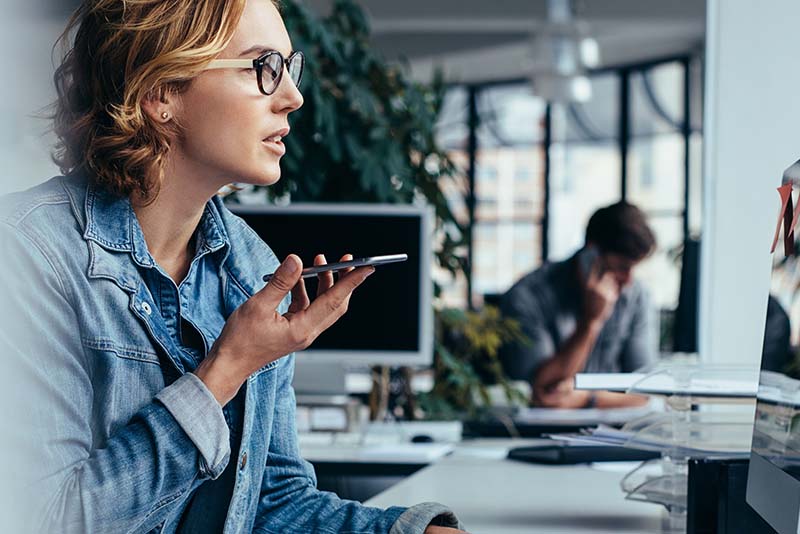 7 Reasons to Implement a Whistleblower Hotline
How do you know if your organization needs a whistleblower hotline? The perception of whistleblowers has changed considerably over the last few decades. Society now considers whistleblowers as "saviors" who "inform" on unethical behavior. Don't shy away from ethics reporting.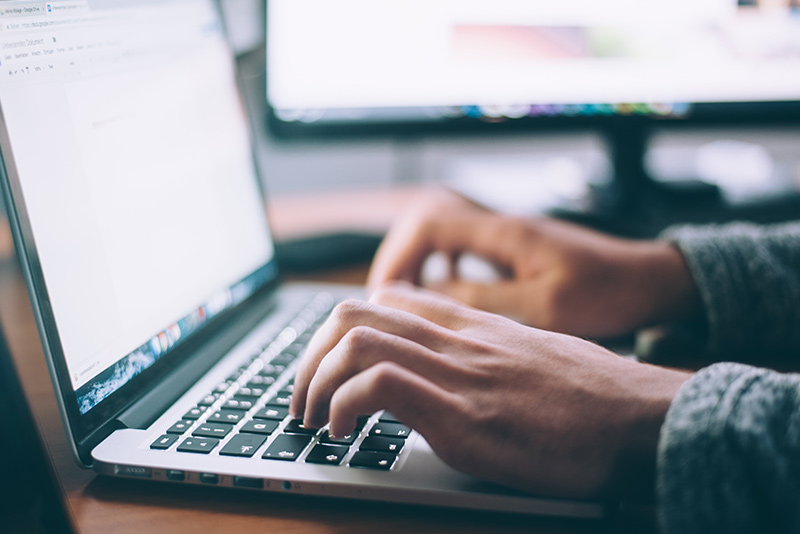 9 Important Items to Include in Your BYOD Policy
BYOD – It's here. How do you deal with it? This complimentary eBook gives you a quick run-down of 9 important things you might need to consider if you encourage a BYOD culture. From legalities, to cost, and control over data to when an employee leaves the organization.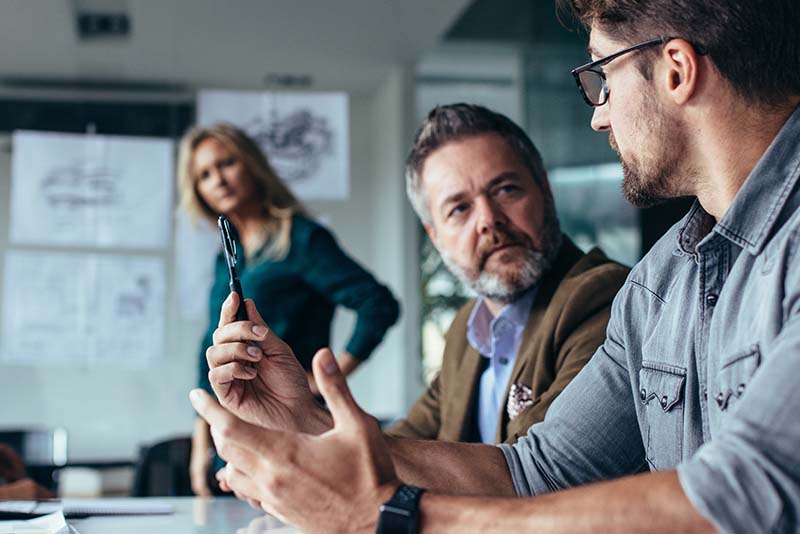 6 Steps to Implement an Ethics Reporting System
An effective ethics reporting tool helps support a culture of integrity and responsibility within the workplace. This eBook highlights 6 steps you can apply to implement an ethics reporting system in your workplace, from identifying vulnerabilities to involving senior management.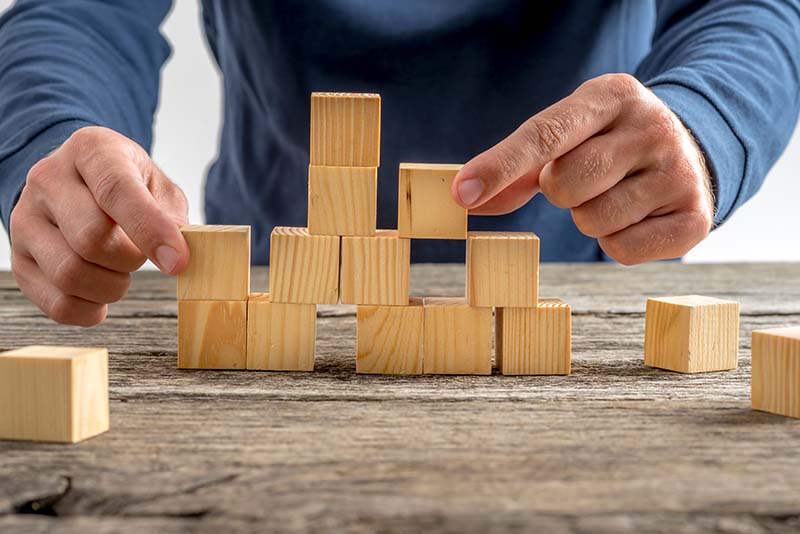 5 Steps to Create a Whistleblower Culture
A key method to mitigate corporate risk is the development of a whistleblower culture. Download our eBook to learn the fundamental steps to create a whistleblower culture in your organization. Creating a policy, to investigation and follow up. It's covered in this eBook.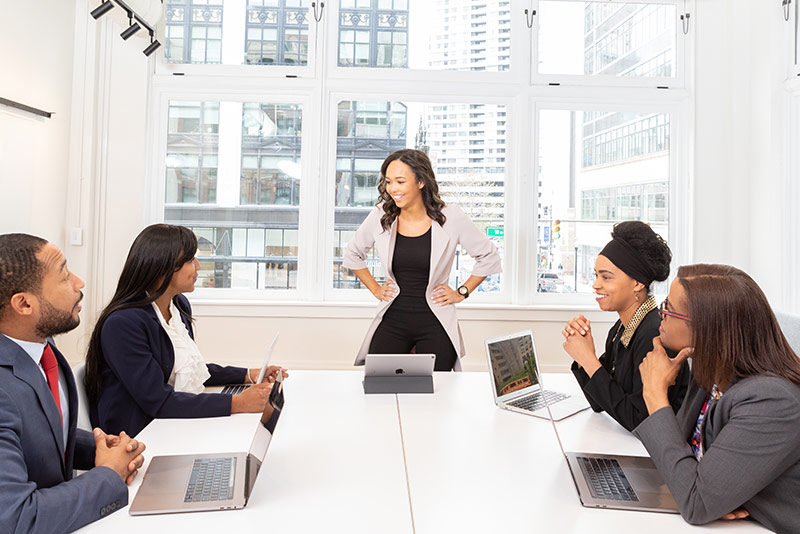 5 Steps to Communicate Your Ethics Reporting Program
Communicating a Whistleblower Program company-wide is vital to the success of any organization. In this eBook, we'll take you through the necessary steps in the process of communicating your ethics reporting system throughout your organization.