Risk and Compliance Regulations
Whether it is Sarbanes Oxley, GDPR, or the EU Whistleblowing Directive, the GRC landscape is always changing and it is imperative for businesses to remain up to date with whistleblowing policies and regulations.
How we help you stay compliant:
Quickly develop procedures to comply with global regulations
Easily capture and manage reported ethics and compliance complaints
Provide complete anonymity for reporters unless geographically prohibited
A dependable solution for effective ethics and compliance management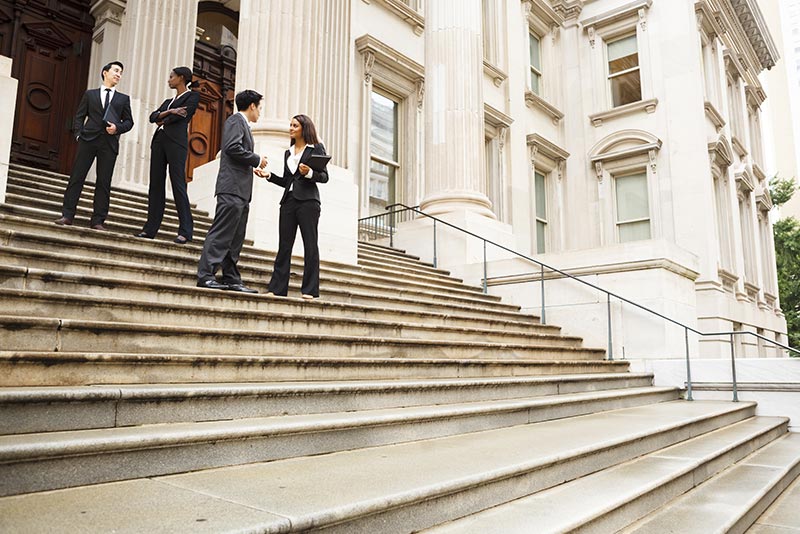 Business Needs
Every business is different. But when an employee wants to voice a concern, they all want the same thing – to feel safe and protected when reporting the wrongs they see.
Versatility that works for you:
Adaptable for small or large operations
Configurable system designed to accommodate your unique needs
Stay apprised on corrupt activity that's happening under the radar
The system responds as your company continues to evolve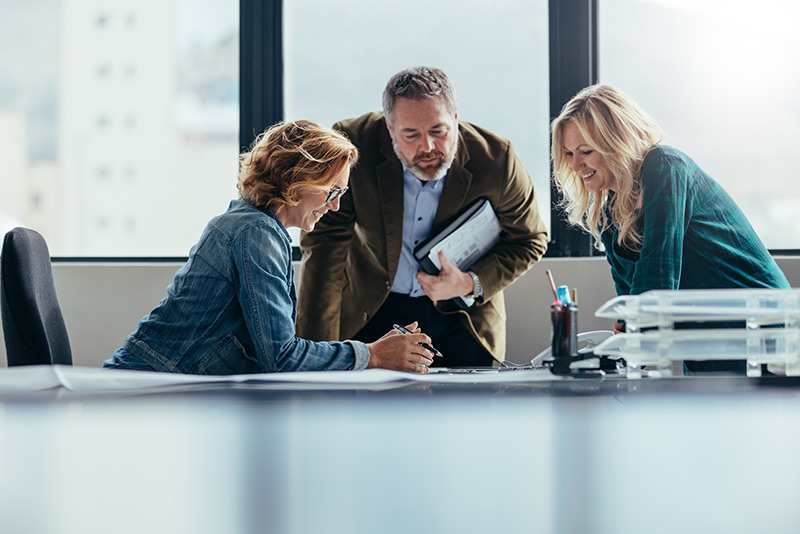 Industry and Ethics
Trust and integrity among staff are the pillars of success for every business regardless of industry. Without them, your organization could be at greater risk of theft, embezzlement, fraud and legal repercussions.
Create a transparent and honest workplace:
Reduce business risk and proactively remediate problematic areas
Identify ethical patterns, trends, and hotspots in reporting activity
Pinpoint root causes and continuously improve performance
Tools enable management to take corrective and effective action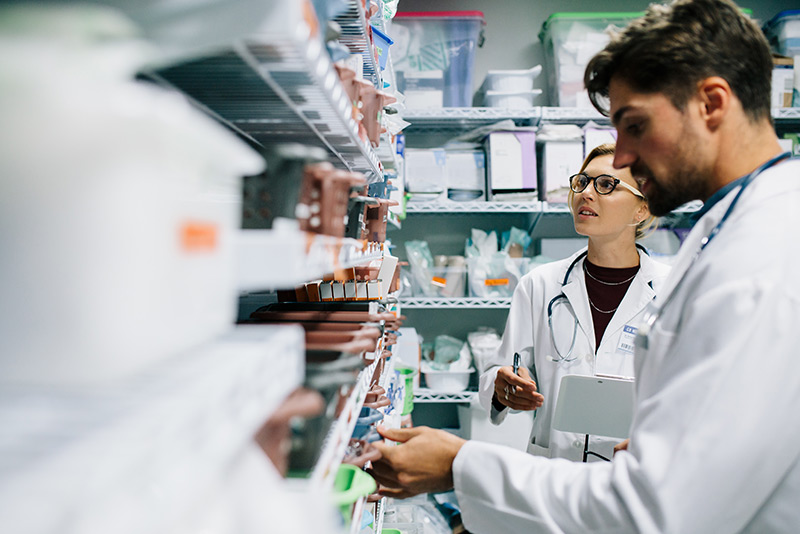 Comply with Ethics and Privacy Regulations
Compliance regulations are constantly evolving, making it a challenge for businesses to keep up. The constant influx of new information can be lengthy to process and arduous to implement. Our team of professionals are here to support your ethics and compliance needs by helping your organization navigate through the complexities to ensure your business model is compliant with global regulations.
Learn more about the benefits of an IntegrityCounts program. Book a demo today!